[divider line_type="No Line" custom_height="150"]
[divider line_type="No Line" custom_height="10"]
[divider line_type="No Line" custom_height="150"]
[divider line_type="No Line" custom_height="25"]
Show Name: "Rise Up! with Jennifer Brindley"
[divider line_type="No Line" custom_height="30"][nectar_btn size="medium" button_style="see-through" button_color_2="Accent-Color" color_override="#1e73be" icon_family="fontawesome" url="/schedule/" text="VIEW SCHEDULE" icon_fontawesome="fa fa-film"][nectar_btn size="medium" button_style="see-through" button_color_2="Accent-Color" color_override="#1e73be" icon_family="fontawesome" url="/ways-to-watch/" text="WAYS TO WATCH" icon_fontawesome="fa fa-eye"][nectar_btn size="medium" button_style="see-through" button_color_2="Accent-Color" color_override="#1e73be" icon_family="fontawesome" url="/livestream/" text="WATCH LIVESTREAM" icon_fontawesome="fa fa-play-circle"][divider line_type="No Line" custom_height="10"]
[divider line_type="No Line" custom_height="35"]

Subscribe to Inspiration TV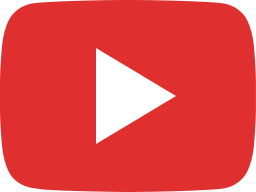 Rise Up! | Jennifer Brindley | Episode 1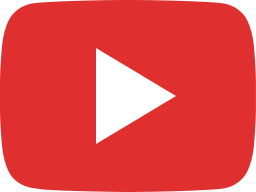 Rise Up - 414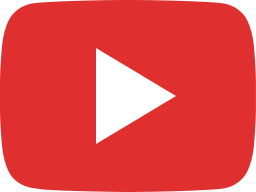 Rise Up - 411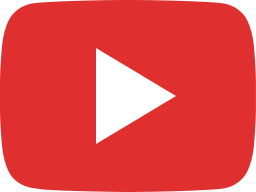 Rise Up - 212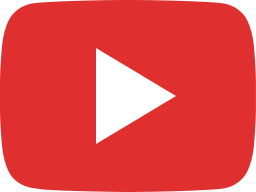 Rise Up - 306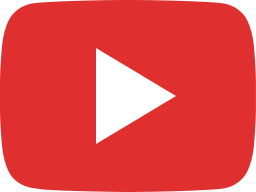 Rise Up - 300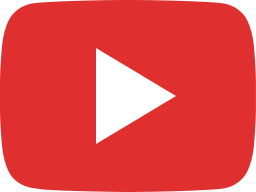 Rise Up- 401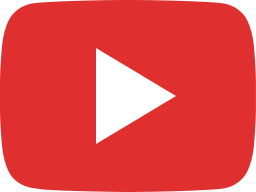 Rise Up - 202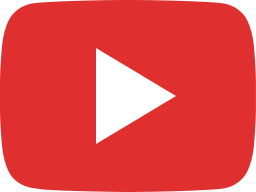 Rise Up - 200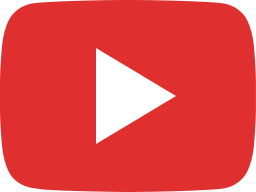 Rise Up - 304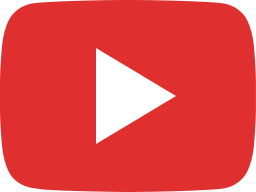 Rise Up - 302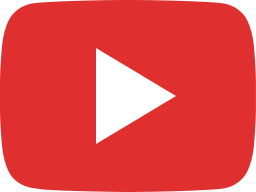 Rise Up - 413

[divider line_type="No Line" custom_height="15"][social_buttons full_width_icons="true" facebook="true" twitter="true" google_plus="true" linkedin="true" pinterest="true"]
[divider line_type="No Line" custom_height="35"]
"Rise Up Ministry with Jennifer Brindley" inspires Christians to be complete, strong, and healthy in every area of life. As a licensed Registered Dietitian, Jennifer is an inspiration to many who look to her for up-to-date health information and insight. Jennifer desires to promote spiritual and physical fitness within the body of Christ through the teaching of God's Word, as well as providing credible health information that will inspire others to take responsibility of their health-spirit, soul, and body.
As an ordained minister, Jennifer also boldly proclaims the Word of Truth while equipping Christians to better care for the temple the Holy Spirit lives in. She is committed to helping others understand their value and position in Christ by providing mentorship through television, conferences, and guest appearances.
Jennifer battled for years with weight issues, but in a time of prayer, God showed her that our mental weight is heavier than our physical weight. Mental weight will hold you down from ever becoming what God intended for you to be. Mental weights are the cares of this world and the tormenting spirit of fear that comes as a result of worry and anxiety about tomorrow. Satan will tell you all kinds of lies that are contrary to who you really are and what you really have in Christ. The Bible tells us that God has not given us a spirit of fear. But as a child of God, you have been given a spirit of peace, love, power, and a sound mind!
Learn how seeing yourself the way God sees you is your first step to finding freedom-in your spirit, soul, and body. Catch "Rise Up! with Jennifer Brindley.
[divider line_type="No Line" custom_height="55"][nectar_btn size="large" button_style="regular" button_color_2="Accent-Color" color_override="#1e73be" icon_family="fontawesome" url="/schedule/" text="VIEW SCHEDULE" css_animation="none" icon_fontawesome="fa fa-film"][divider line_type="No Line" custom_height="40"]