[divider line_type="No Line" custom_height="150"]
[divider line_type="No Line" custom_height="10"]
[divider line_type="No Line" custom_height="150"]
[divider line_type="No Line" custom_height="25"]
Show Name: "Discovering the Jewish Jesus"
TV Airings: Wednesdays at 11:30 am US Eastern, 11:30 UK
[divider line_type="No Line" custom_height="30"][nectar_btn size="medium" button_style="see-through" button_color_2="Accent-Color" color_override="#1e73be" icon_family="fontawesome" url="/schedule/" text="VIEW SCHEDULE" icon_fontawesome="fa fa-film"][nectar_btn size="medium" button_style="see-through" button_color_2="Accent-Color" color_override="#1e73be" icon_family="fontawesome" url="/ways-to-watch/" text="WAYS TO WATCH" icon_fontawesome="fa fa-eye"][nectar_btn size="medium" button_style="see-through" button_color_2="Accent-Color" color_override="#1e73be" icon_family="fontawesome" url="/livestream/" text="WATCH LIVESTREAM" icon_fontawesome="fa fa-play-circle"][divider line_type="No Line" custom_height="10"]
[divider line_type="No Line" custom_height="35"]

Subscribe to Inspiration TV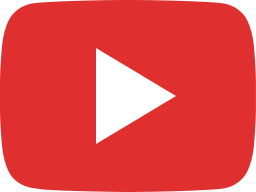 Discovering the Jewish Jesus with Rabbi Schneider (Promo)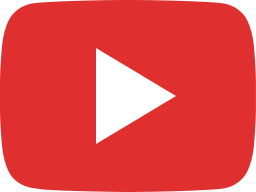 How Near is God?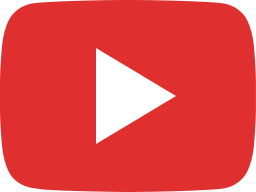 Learn How to Identify Signs from God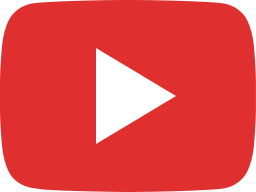 Joy Is Your Inheritance In God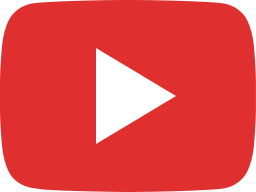 How Demons Enter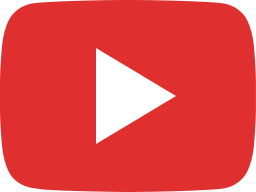 Perks of God's Covenant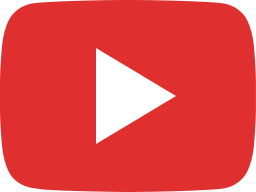 How Demons Enter Our Lives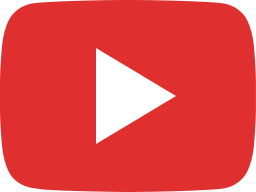 God's Strength for You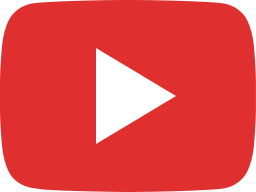 Are Demons Real?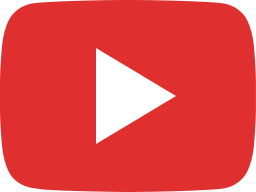 Discover God's Plan For You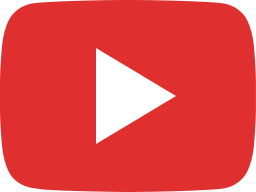 The Power of the Word of God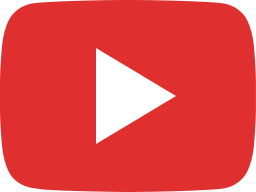 Decrypting the Book of Revelation Season 3: 21 Judgements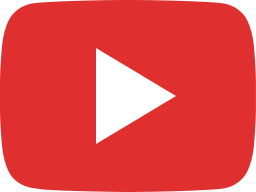 Decrypting the Book of Revelation Season 3: Horsemen of the Apocalypse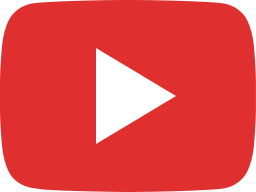 Decrypting the Book of Revelation Season 3: The Scroll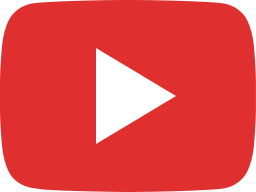 Apostolic Prayers Season 2: Increase of Love

[divider line_type="No Line" custom_height="15"][social_buttons full_width_icons="true" facebook="true" twitter="true" google_plus="true" linkedin="true" pinterest="true"]
[divider line_type="No Line" custom_height="35"]
In 1978, having no concept of or familiarity with Jesus, feeling isolated, unfulfilled and lost, a young Jewish man was suddenly awakened from his sleep. Immediately, a vision appeared to him of Jesus on the cross. "I knew at that instant that Jesus was the answer I had been searching for," says Messianic Rabbi K. A. Schneider.
For the first time, he began reading the New Testament, devouring every verse; he says it was like fire to him. He became consumed with knowing and experiencing God, the revelation of His Word and the glory of His Son.
During the past 30 years, Rabbi Schneider has committed his life to a passionate pursuit of Jesus and to being used by God for His glory. Through his years of experience in both personal spiritual warfare and ministry, Rabbi Schneider is able to bring to God's Church deep insight into how to gain victory over Satan and the realm of darkness.
Today, Rabbi Schneider hosts the powerful television show, "Discovering the Jewish Jesus," which is available seven days a week in more than 100 million homes in the United States and approximately 200 nations worldwide. Viewers tune in regularly as Rabbi Schneider brings revelation on how the Old and New Testaments are integrated, building faith and changing lives.
Several years ago, Rabbi Schneider heard God tell him, "You are an evangelist." The fulfillment of this calling is now being witnessed by thousands who attend his crusades across Africa. Preaching to large crowds, Rabbi Schneider has seen the truths of God's Word confirmed by the Holy Spirit, with signs and wonders of healings and deliverance.
Rabbi Schneider leads the congregation at the Lion of Judah World Outreach Center in Toledo, Ohio (US). He has authored two books, "Awakening to Messiah" and "Do Not Be Afraid."
Hear Rabbi Kirt Schneider on Inspiration TV, Wednesdays at 11:30 am US Eastern, 11:30 UK.
[divider line_type="No Line" custom_height="55"][nectar_btn size="large" button_style="regular" button_color_2="Accent-Color" color_override="#1e73be" icon_family="fontawesome" url="/schedule/" text="VIEW SCHEDULE" css_animation="none" icon_fontawesome="fa fa-film"][divider line_type="No Line" custom_height="40"]